Careers in Finance in India - Options, Scope, Salary
A profession in finance is exciting and fulfilling. It pulls in youngsters who have a head for economics, accounting and the capacity handle and procedure complex financial ideas and information. Financial Services involves a broad scope of monetary services that are in the business of overseeing cash including credit associations, banks, credit card organizations, accountancy organizations, stock financiers, investment funds, and so on. In India as well, Financial Services covers the working of banks, financial foundations, insurance agencies and the National Pension System.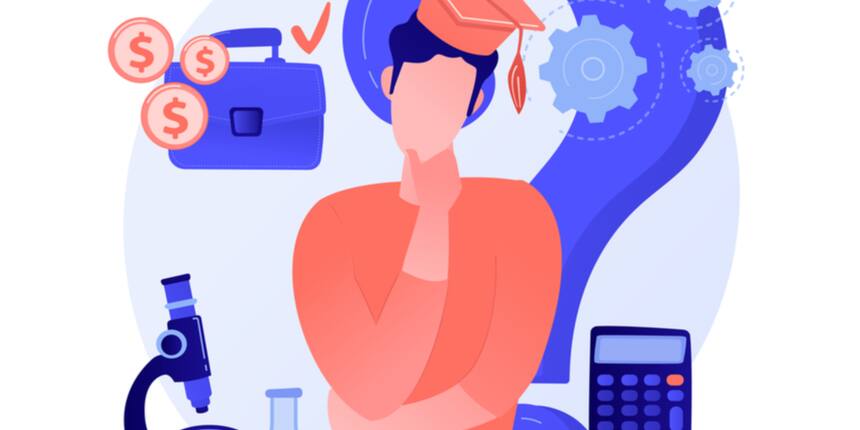 The financial services industry is multifaceted, offering an assortment of places that offer to people with various abilities and interests.
Who is a Finance professional?
A financial professional is basically an individual who uses his analytical skills to read and understand financial statements and other information and give both a quantitative and qualitative view on it in terms of Financial Health. Finance is the foundation of each corporation. Subsequently, a profession in finance and accounting has wide scope in each industry.
Careers in Finance
Some of the best career opportunities in Finance are given below:
A person who works for an investment bank (E.g., Goldman Sachs, Morgan Stanley, JPMorgan Chase and so forth.) to raise capital for people, organizations, and government is called an investment banker. Investment bankers may likewise be associated with mergers and acquisitions, fill in as a facilitator between a company and its investors, help with remarkable investment openings, for example, derivatives and estimating financial instruments.
Investment bankers are among the most well paid professionals in the finance business with a normal pay of INR 782988 every year.
2. Financial analyst
Financial analyst supervises financial, accounting, and consistency work for the firm. Setting up a monetary record and profit-misfortune articulation additionally go under their domain. Nearby augmenting the proficiency of financial capital resources, planning examination dependent on financial numbers for key dynamic, and administrative intention is likewise demanded in this job.
These are professionals who give significant data about financial records of a company. A chartered accountant is called 'guard dog' of a company who consistently attempts best to save the company from conceivable financial perils if an emergency happens. These professionals additionally help in financial and spending plan and taxation management. To begin profession as a chartered accountant in India one needs to give all 3 exams of CA - CA Foundation, CA Intermediate and CA Final from Institute of Chartered Accountant of India (ICAI). The institute offers a course Chartered Accountancy (CA) to undergraduate and graduate students. ICAI is a professional body that certifies Chartered Accountants all over the country.
4. Risk Analyst
A Risk Analyst is a professional who is responsible for curbing losses and managing the unpredictability in the business. They distinguish and investigate the regions of potential risk undermining the benefits of a company, anticipate future patterns and likely changes , and additionally forecast cost to the organization.
5. Corporate finance analyst
The job of a corporate finance demands the distribution of financial resources of a company, planning of assets for different ventures and business action with the least conceivable expense of reserve. It tends to be for business development and overseeing money proficiently. He is relied upon to manage banks and other loaning financial foundations. Corporate finance workforce can be at a vital or administrative job.