ICSI set to launch full-time CS Programme
ICSI is offering a new Integrated Company Secretaryship Course at CCGRT, Navi Mumbai in order to build a niche cadre of professionals who can shoulder the responsibilities in an evolving business environment and ensure governance in letter and spirit.
Eligibility
A candidate should be less than 26 years of age as on July 01, 2014. Only graduates with 50 percent marks or Foundation Programme pass of ICSI, CPT Pass of ICAI, or Foundation Course Pass of ICoAI are eligible to apply.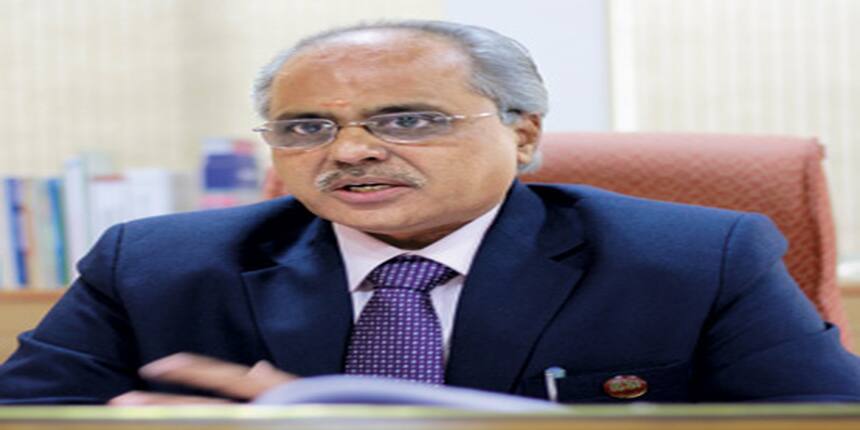 Selection
The best 50 candidates would be selected through a 2-hour Online Entrance Examination comprising Reasoning, English and Numerical Aptitude. In lieu of entrance examination, scores of recognized tests, namely, CAT, XAT, NMAT, GMAT, SNAP and MH - CET would also be considered. Group Discussion and/or Interview would follow this. Classes are set to commence on July 1, 2014.
Fees
It is Rs. 2 Lakh per annum for the first two years. Fee can be paid in half yearly instalments. There is no fee for the third year and the students would be eligible for a monthly stipend.
Curriculum
It includes the syllabus of the Company Secretaryship Course. The first year would cover the seven subjects of Executive Programme. The second year would cover nine subjects of the Professional Programme.
Programme delivery
The course contents have a mix of theory and practice, including industry visits, interactions, training and internship.
CS R. Sridharan,
President, Institute of Company
Secretaries of India (ICSI)
A new study option for those who want to be a Company Secretary


Q. Will the 3-year integrated programme adversely impact those who do it in the traditional mode?
A. This is only an option for the students, in order to facilitate rigorous training under one roof. The students who pass out of this mode may create the brand value for CS profession and thus benefit the entire CS fraternity. Those who do it in the traditional mode are expected to do the same through self-study.
Q. When it comes to job offers, will the DL mode candidates get a step-motherly treatment?
A. No. All students will get same certificate from ICSI. So there is no question of step-motherly treatment but certainly this course will better equip the students with knowledge and skills which are required to meet the industry requirement. The best candidate is always given a preference in jobs offers irrespective of whether he or she has done the course through DL or full-time mode.
Q. What will be the level of industry interface in the course?
A. The course will be imparted through experts from academia/industry and practice. ICSI will make all efforts to facilitate the students in getting training from reputed industry/service firms. There would also be industrial visits. All the students would be given practical exposures through practice sessions, experiential learning, mock meetings and short training guided by practising and employed professionals.


Q. Will just 50 seats satisfy the industry demand?
A. This is a pilot programme. Moreover, this is in addition to the existing traditionalprogramme.
Q. How do you justify the stiff fee of Rs. 2 lakh per annum?
A. The niche governance professional which the course is expected to develop should always get high remuneration in the industry, if we apply the law of demand and supply. The fees have been worked out on the basis of costs, which would be incurred. We would also facilitate Education Loans for students.
Q. Will the traditional programme continue to exist?
A. It would continue to exist, the full-time course is only an option.
Q. What is your future plan?
A. This first batch is being launched on a pilot basis. Based on the experience, we may gradually extend it to other Regional/Chapter offices of ICSI.